Why to choose CMS INDUSTRIES
Our two decades of establishment experienced its glorious inception in Kachchh (Gujarat), India and since then we have been able to prove ourselves as one of the largest mine-owners, processors and exporters of the multipurpose and wondrous mineral- Bentonite.
All these consolidated benefits allow us to enjoy optimum utilisation, cost-saving advantages and economies of scale, which eventually help our valued customers to reap cost and quality benefits. As our valued customers, you can rest assured that our products will be handed over to you at the lowest possible price. We offer customised and durable packaging with multiple options to choose from, which include paper bags in 25kgs & 40 kgs, pp bags 25 kgs & 50 kgs and jumbo bags in 1000 kgs, 1250 kgs, 1350 kgs, 1375kgs & 1400 kgs. The satisfaction of our customers is our utmost priority.
Values are what define us. We, the members of CMS Industries, believe in practising and upholding our vital values. Our paramount values include quality, commitment and delivery. We are on a constant quest to achieve better quality, ever-growing commitment and faster deliveries to satisfy our clients' dynamic requirements, preferences and expectations.
Quality is and will always be our topmost priority. We process all grades of best quality raw Bentonite with first-class workmanship for our valued clients. The Bentonite, in its various forms that we present to our customers, is cost-effective with high performance, which helps us in establishing recurrent and everlasting relationships with our clients . Stringent Quality control  is an integral part of our business . Our self- owned mines give us an advantage of getting access to the best quality raw material. Our unbeatable quality makes us one of the leading Bentonite manufacturers and suppliers in the country and vouches for our reputation in the market.
We are devotedly committed to our clients and the society. We believe that commitment and dedication are the pathways to success. Trust is the consequence of sheer commitment and persistence that are nurtured throughout the journey of the CMS Industries. At CMS Industries, we are dedicated to organisational commitment, work ethics and customer satisfaction. We aim at building relationships with our clients, which are driven by commitment, diligence, flawless services, loyalty and customer satisfaction.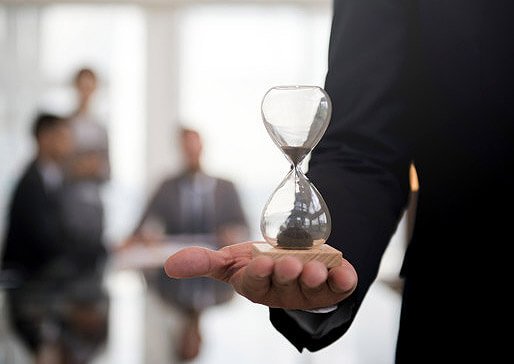 Thanks to our autonomous and competent Logistics and Supply Chain Management System, we enjoy cost-saving benefits, which we ultimately pass on to our clients. On-time Delivery (OTD), Continuous Quality Improvement (CQI), production efficiency, systematic inventory management, convenience, prompt services and efficient after-sales services are crucial to our existence and success.