Sodium bentonite is used extensively in iron and steel foundries. For large castings which require dry moulds, Sodium bentonite is put to use. Kachchh Bentonite is famous for high quality sodium Bentonite. It is used popularly as a bonding material in the preparation of moulding sand.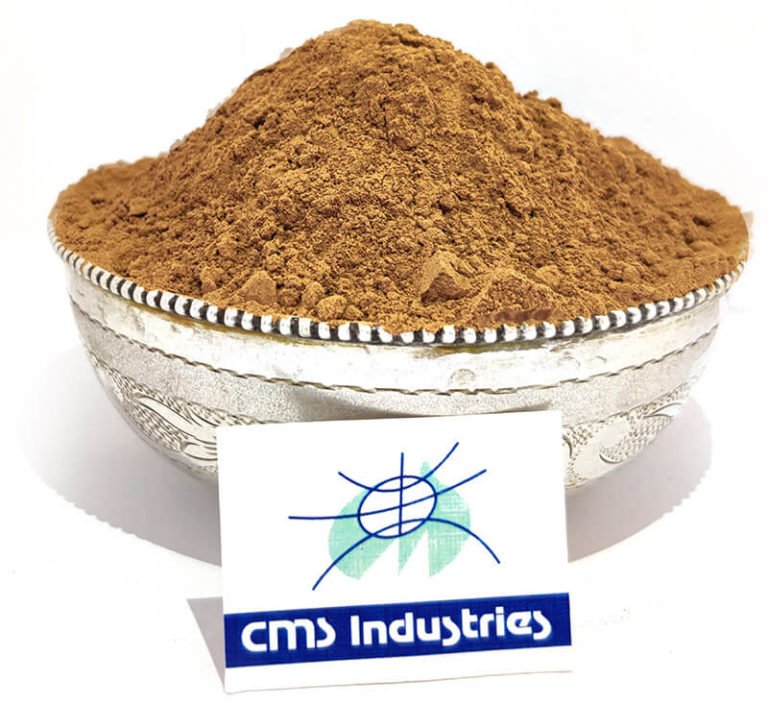 It has wide moisture tolerance and high swelling volume.
It has high cohesive strength, thermal stability and low rejects.
It can build agent for synthetic moulding sands and core sands.
It has cost-efficient results and possesses high wet tensile strength.
It exhibits properties of flowability with optimum tempering water.
It helps in the reduction of resin additions, gas evolution, and penetration.
It has the ability to develop favourable green and dry compressive strength.
It has a reduced risk of expansion defects with an ability to put an end to all sand defects.
It can maintain high thermal stability and has the capability to demonstrate excellent ramability.
It acts as a binding agent for anhydrous casting sands for the purpose of thickening black washes.

It can sustain mould strength in high pressure moulding. It is used to develop sharp and strong mould, edge and corners.
Our popular grades of Foundry Bentonite