Calcium bentonite is a naturally occurring bentonite that is usually only dried and broken into granules or ground into flour. This bentonite is often called "calcium natural bentonite". CMS is a renowned name in supplying quality Calcium Bentonite Powder. Calcium Bentonite is available in different colors which includes Beige, brown, greenish or gray tones. These all have light firing color due to low iron content.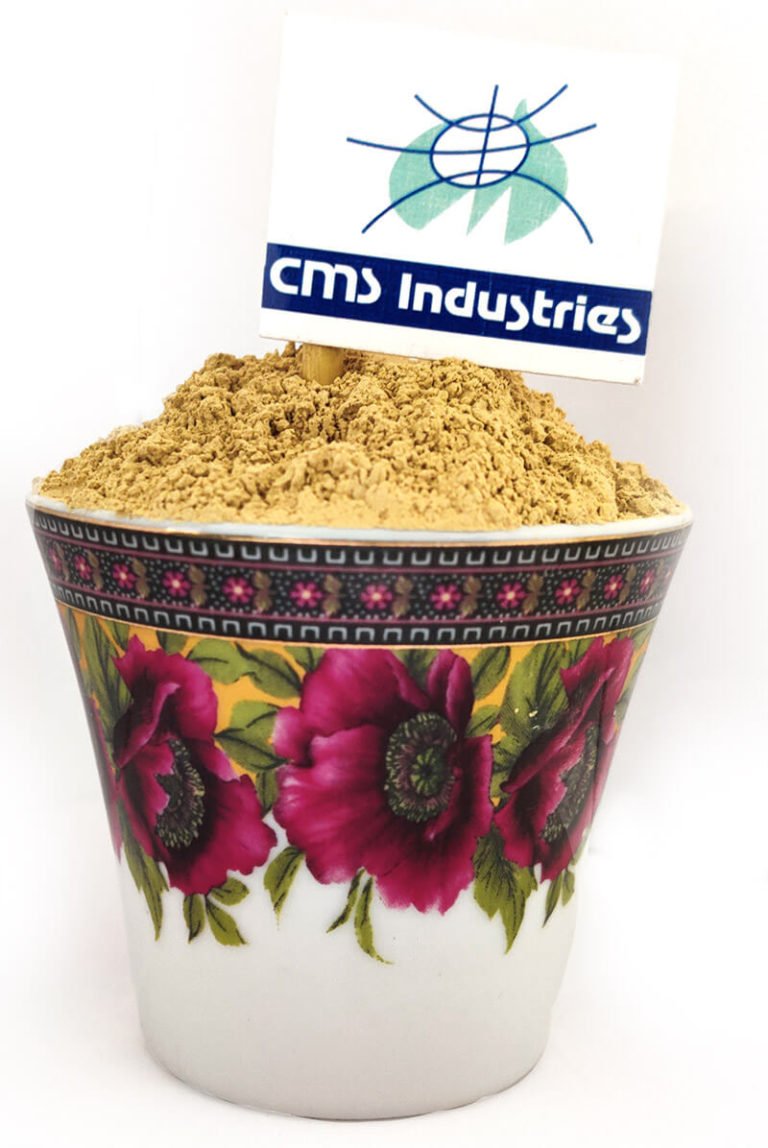 It is used clay bath to remove toxins.
It helps to heal skin diseases and skin infections.
It can be used for industrial wastewater treatment.
It has the ability to dispersed relatively well in water.
It is a major constituent of the cosmetic industry worldwide.
It is an insider tip for keeping pond water clean and for fish health.
CMS Calciumbent is known for its excellent healing, binding, and detoxifying properties.
Due to their large surfaces, calcium bentonite can also immobilize pollutants such as heavy metals.
Calcium bentonite are often used as plasticizers for a wide variety of materials, colors and liquids.
Calcium bentonite are a very good choice for improving bars and sandy soils because their ability to exchange cations.
CMS Calciumbent are less reactive and therefore more resistant to contaminants than sodium bentonite, usually have a lower pH value.
Applications of Calcium Bentonite