Bentonite finds its applications in Geosynthetic Clay Liner which is widely used in Municipal Solid Waste Landfills. Geosynthetic clay liner is a woven fabric-like material used for the lining of landfills. Because of a very low hydraulic conductivity of Bentonite, it is used exhaustively in Geosynthetic clay liner. As the permeability is low, the process of seepage out of the landfill is reduced. In order to comply with the environmental laws and curtailing ecological damages, any kind of percolation from landfills needs to be collected and responsibly disposed of. The ability of GCL to retain seepage inside of the landfill is dependent on hydraulic conductivity. 
Bentonite which has more than 70% of montmorillonite or other expansive types of clays, is considered better and used popularly in GCLs. A regular GCL construction involves two layers of geosynthetics physically held together by stitching or the use of chemical adhesive with a layer of processed Sodium bentonite sandwiched between them. GCLs act like carpets by obstructing waste and liquid containment.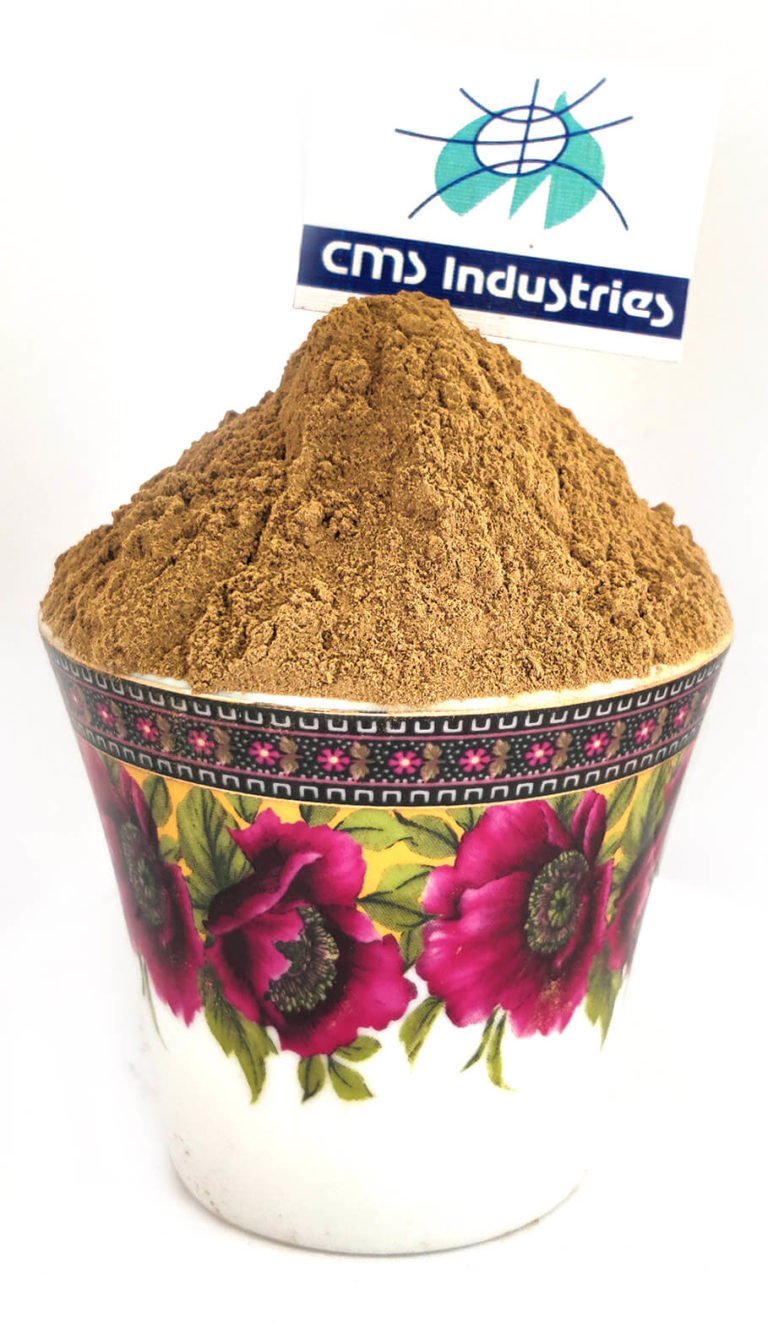 It enables self-repair due to its swelling properties.
It acts effectively as a barrier material for liners.
It exhibits strong sealing properties.
It considerably minimizes leakages.
It adequately restricts the migration of solutes.