CMS INDUSTRIES and Corporate Social Responsibility
We, at CMS INDUSTRIES, have a strong belief that we hold an indispensable responsibility towards the society in which we live and work. We owe our existence to the community and by all means, we tirelessly endeavour to contribute to the best of our abilities for its sustainable growth and development. We steadily proceed towards a better and brighter future with our constant efforts to improve our organization and its operations. After all, there is always a scope to make ourselves better than what we are at the present.
We profoundly care for the environment because in all sincerity, we believe that the resources which we have with us today are the valuable gifts that the Mother Nature has bestowed upon us. We strive to give back to our surroundings as much as we can. Apart from mitigating pollution levels and making constant efforts towards the reduction of the emission of greenhouse gases and reducing our carbon footprint, we engage in regular plantation drives and nurturing of our flora & fauna.
Philanthropic activities form the backbone of our system
Our altruistic initiatives include donating money to charities on various occasions and distributing study resources along with food to underprivileged children. While acknowledging and appreciating the importance of education, we are persistently engaged in sponsoring education of deserving students who are devoid of adequate financial resources.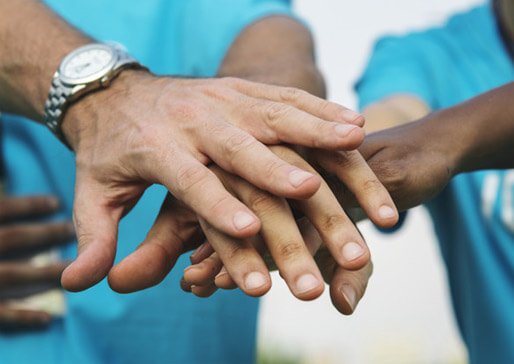 We support ethical business practices
One of our strong beliefs is that business and ethics go hand in hand. Our strong moral and ethical values set us apart from the crowd. We ensure to offer fair labour practices to our employees and utmost transparency to our internal & external stakeholders. For us, our employees, clients, suppliers and partners are like one big family.
We focus on economic responsibility
Our economic responsibility initiatives include consistently improving our day-to-day operations while keeping in mind that the actions we undertake are sustainable. We continue to develop better techniques of production and logistics so that operational inefficiencies and wastages can be alleviated. Our adept Research & Development Department is on a constant quest to devise cost-saving methods which eventually guarantee reduced environmental impact and benefits to our stakeholders. Our ethical, environmental and philanthropic actions are in place. For us, balance is the key.