Bentonite is used as an animal feed, as a pelletizing help in the manufacturing of animal feed pellets and flowability agent by enhancing pellet quality. It also aids in enhancing feed efficiency, milk production, wool growth and egg production. Sodium bentonite reduces the rate of feed passage through an animal's digestive system by absorbing ammonia and toxins.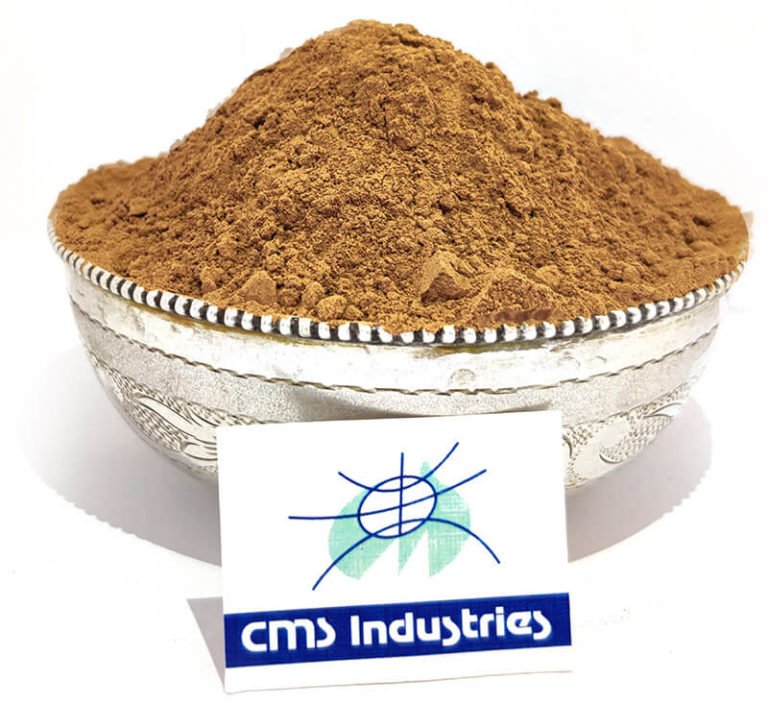 It is utilised as a carrier of micro nutrients.
It is used as a perfect filler and coating over fertilizers.
It exhibits binding properties to be used a binder of manure.
It enables the absorption of nutrients and facilitates digestion.
It is the top-choice of veterinarians as it acts as a nutrient- enhancer in cattle and animal feed.
It is safe and non-toxic.
It is a highly colloidal bentonite which has the ability to spread evenly and smoothly on food material.
It has been successfully proven to increase milk production in dairy animals, increase wool in sheep, increase bodyweight of chicken, and increase egg quality in layers.