Civil Engineering Bentonite
Bentonite possesses many remarkable qualities, because of which it becomes greatly useful in the areas of construction and civil engineering. It is employed as a thixotropic, support and a lubricating agent. It finds its application in the construction of walls, foundations, tunnelling, Horizontal Directional Drilling (HDD), pipe jacking, diaphragm walls, trenching, bored piling, slurry wall installation, soil sealing , hydraulic barriers, reservoirs, landfills, containment barriers and cutoff walls etc. On account of its properties of viscosity and plasticity, it is used for Portland cement and mortar.
It has the ability to restrain pressure and promises zero collapse rate. It is widely accepted by civil construction industries for stabilization of slopes during excavation in unstable grounds as well as land fill applications. Bentonite is found helpful in the construction industry, mostly in a fluidic form, i.e. in the form of Bentonite slurry.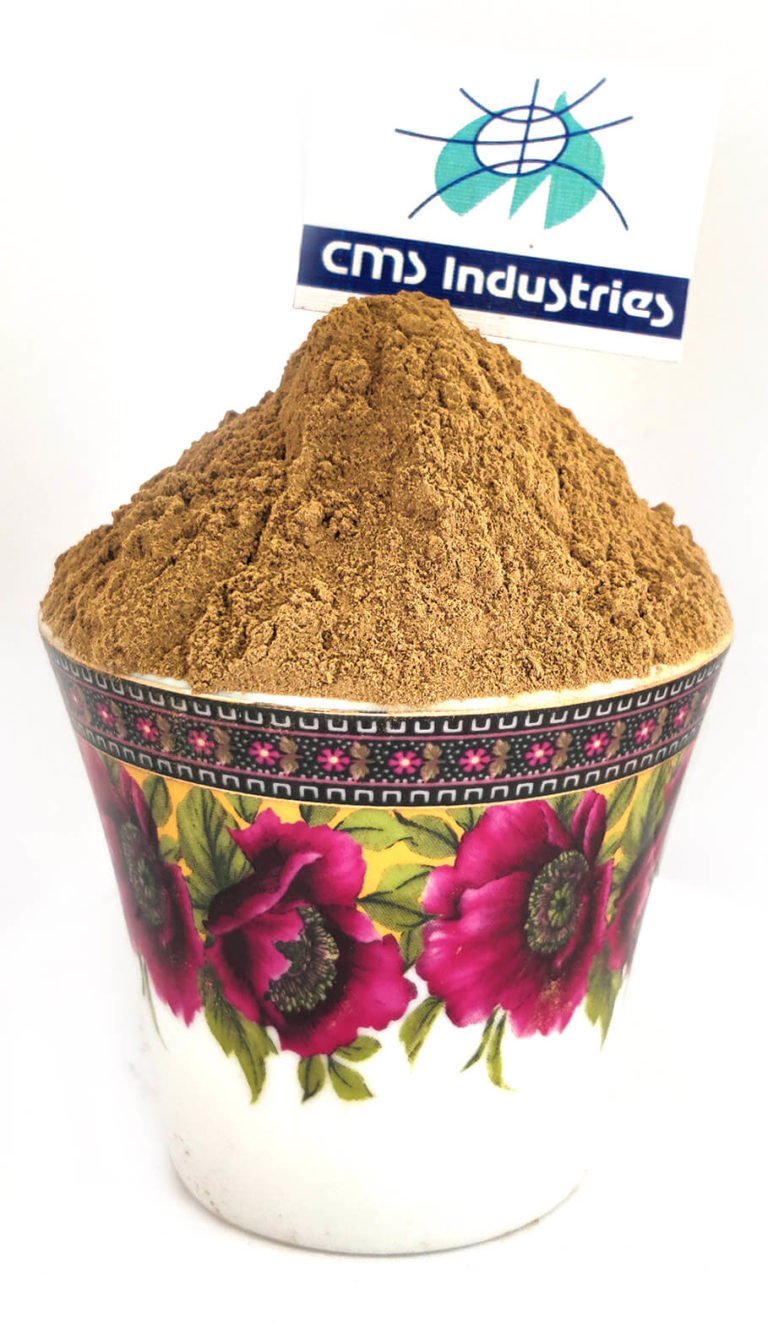 It is used as a loss circulation material.
It facilitates stemming for seismic shot-holes.
It is appropriate for grouting monitoring well.
It is used for the purpose of closing artesian well.
It attains optimum green strength in minimum time.
It is natural Sodium bentonite and is used in stabilizing excavation.
Thixotropic properties of Bentonite can be retained even in highly saline soil.
Due to its thermal stability, consumption of Bentonite is considerably reduced.
It is aimed at sealing and plugging earthen cavities and around conductor pipes.
It is intended for hydraulic barriers applications and gives clean finish to castings.
It is easy to mix and pour and yields a homogeneous, high viscosity mineral slurry.
Because of the fine size of the particles, it penetrates deep into cleavages and cracks in order to clog pores.
Our popular grades of Civil Engineering Bentonite