Water Well Drilling Bentonite
The unique and inherent properties of Bentonite make it immensely purposeful in water well drilling process. Bentonite works as the mud which, in turn assists the drillers in the smearing of the bit, the removal of cuttings from the borehole, and the avoiding of the sides of the borehole to collapse. Bentonite when mixed properly, imparts the subsequent slurry, the characteristics which are required for drilling a functional borehole with the usage of a mud rotary drilling.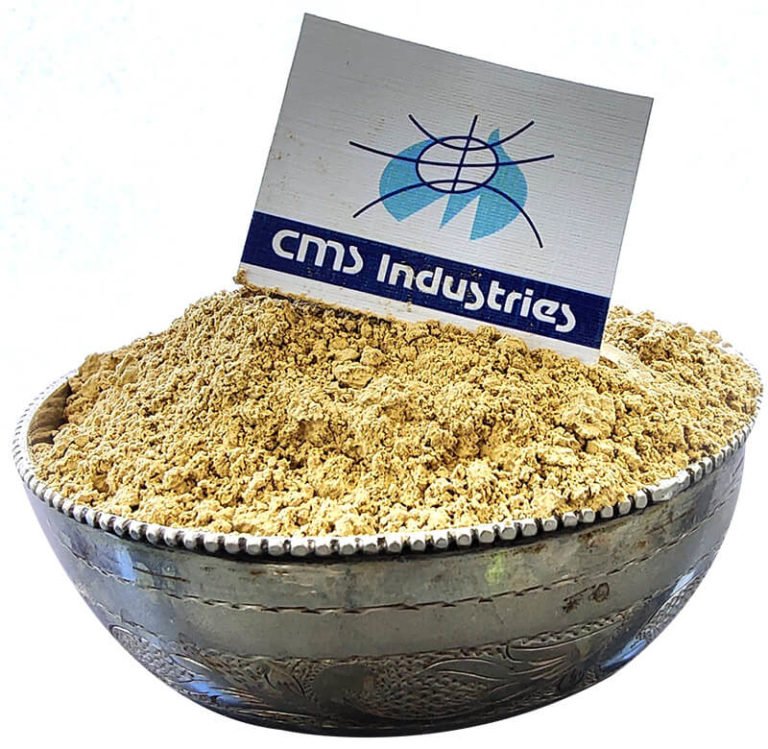 It acts as a great lubricant.
It reduces loss of drilling fluids.
It helps in cooling the cutting tools.
It provides thin yet strong wall to wall formation.
It also provides resistance against contaminated water.
It has the capability to exhibit thixotropic properties when mixed with brine and high temperature in deep drilling.