Water seepage can be a major problem during the pond construction process. But our bentonite will help you to prevent such problems. Bentonite possesses many remarkable qualities, because of which it becomes greatly useful in sealing ponds and withhold water for longest period of time. Bentonite pond sealer, a natural clay product, chemically attracts to itself and swells up to 12 times its dry size when moistened. It also makes an excellent liner for new pond construction.
Our sodium bentonite pond sealing can help your pond to retain its water levels and reduce the rate of water seepage significantly. They are processed to hold water and make surface to zero seepage. With re-swelling nature and re-hydration, particles are easily dispersed in water and obtain high absorbency. The bentonite pond sealing should be applied evenly across the soil using a seed or fertilizer spreader.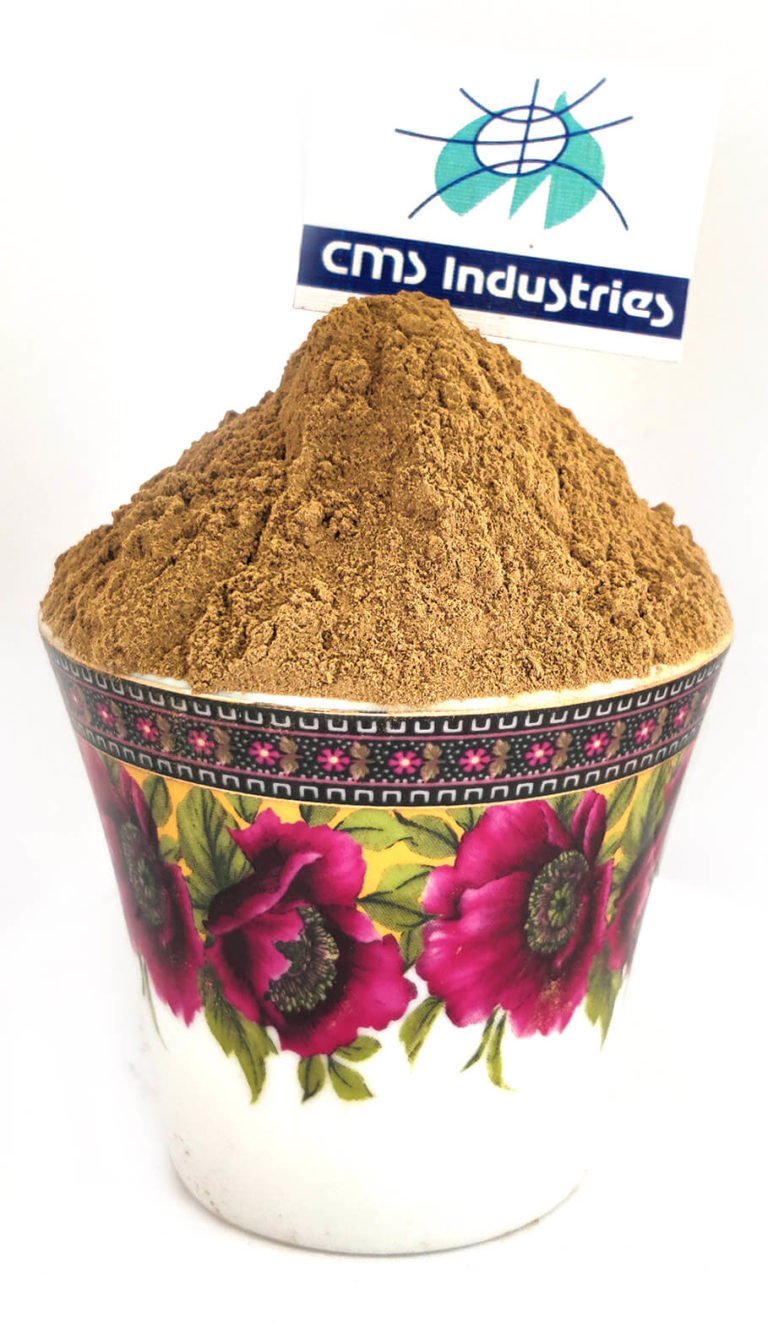 It is extremely eco-friendly.
It does not contaminate the water.
It has the property of quick adsorption.
It is a cost-efficient pond sealing element.
It aids in the reduction of water pollution.
It creates a strong, impermeable layer that prevents leaks.
It has the potential to purify water effectively to a great extent.
It will not harm the nearby wildlife as it is natural bentonite clay.
It effectively seals lower bed of the soil in order to reduce seepage.
It is very convenient to mix because of its dispersed nature. No flocs are formed in the process.
Applications of Sodium Bentonite