Bentonite finds its application in the areas of oil and water well drilling as mud constituent.  Its primary role is to seal and prevent the entry of formation fluids into the hole and reduction of friction of drill string against the drill hole while cooling and cleaning the bit. It also removes drill cuttings and lubricates the cutting head. Due to the special higher mud yield, less quantity of Bentonite is consumed for the same standard mud.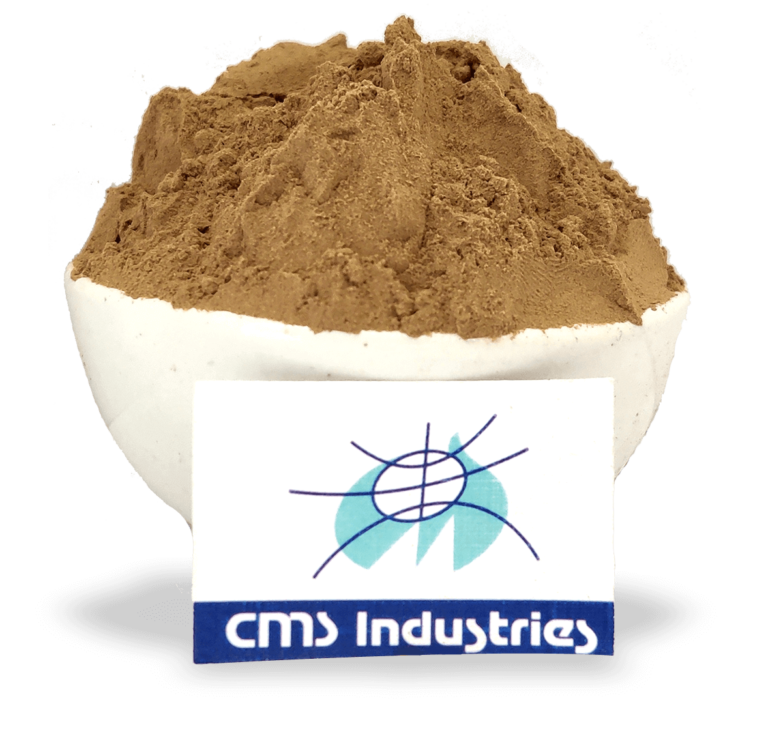 It can lubricate effectively and exhibit buoyancy.
It also provides resistance against contaminated water.
It has the ability to mix instantaneously and smoothly.
It can hold cuttings and quickly cools the cutting tools.
3% to 5% of mineral has the ability to develop 15 centipoise viscosity.
It provides protection to drill bits by cooling and able to deliver high barrel yield.
It is largely accepted for oil and water well drilling applications in saline soil and strata.
Fine cutting has the tendency to at the base, thus protecting from abrasive damages.
It reduces loss of drilling fluids and has the capability of tolerating formation pressure.
It is very convenient to mix because of its dispersed nature. No flocs are formed in the process.

It exhibits thixotropic properties when mixed with brine and high temperature in deep drilling.

It provides thin yet strong wall to wall formation and cuttings are easily separable from mud for reuse.
Our popular grades of Oil Drilling Bentonite
CMS DRILL®API 13A Section 9
CMS DRILL®API 13A Section 10
CMS DRILL®API 13A Section 11